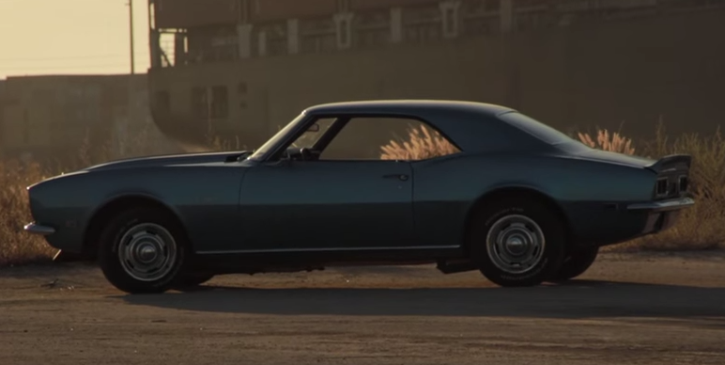 Adam Martin's 1968 Chevrolet Camaro.
Not many muscle car enthusiasts and classic car owners can point to one single vehicle that set them on their life path. Adam has bought his Chevy Camaro back in 1990 at the age of sixteen and still enjoys cruising in it today. During the years this muscle car has been his complete automotive education, he recalls so many fun moments with it and consider it a part of his family. Adam loves his '68 Camaro so much that he even gave it a name.
See the story of Adam & Lucy. Watch, Enjoy & Share!
[sdonations]1[/sdonations]