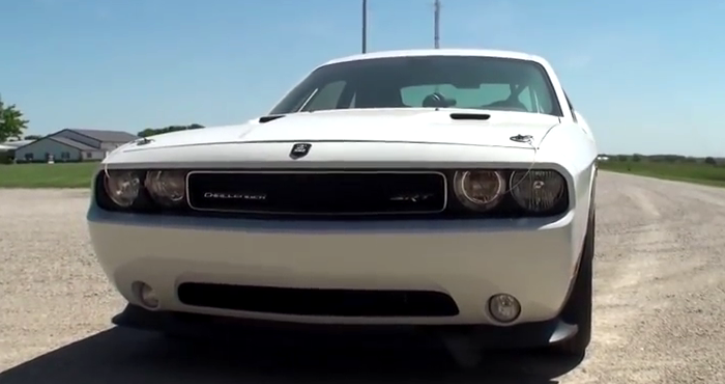 V10 Powered Dodge Challenger Drag Pak.
This is one of the fifty Drag Pak Challengers manufactured in 2011 and is quite a beast. As a factory special order race car not everyone could have get one of these Mopars and they are not street legal. This particular muscle car is part of John Gastman's personal collection. He owns a Dodge dealership since 1984 and has always been a Mopar guy. Lou Costabile from "MyCarStory" John in front of the camera to share details on his 900 hosrepower V10 monster.
Check it out. Watch, Enjoy & Share!