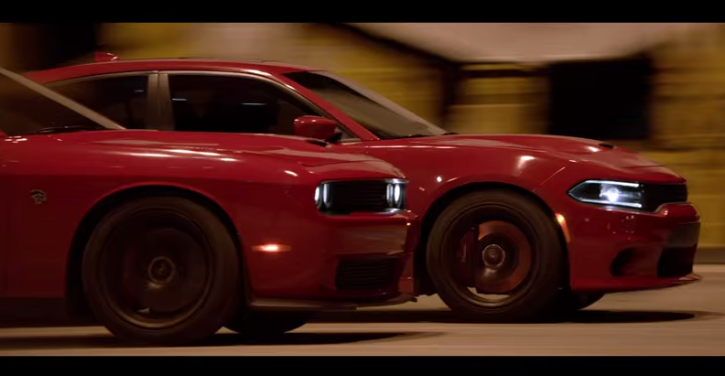 The 2015 Dodge & SRT Predators.
Dodge have been releasing really hot TV commercials lately with the last one called Predators under the motto: "There are no more monsters to fear…so we had to build our own" In this 1.30 min. video you will see the three most powerful machines: 2015 Dodge Challenger, Dodge Charger and Viper SRT all in red terrorizing the streets at night.
Check it out. Watch, Enjoy & Share!