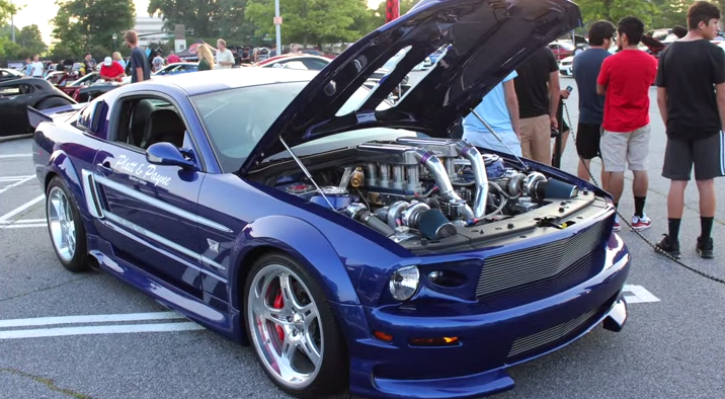 Custom Shadrach Mustang "The Going Thing"
We have all seen so many heavily modified Mustangs during the years, that every time you see a killer custom job you think that's the best Ford Mustang ever built and that feeling lass until you see the next one.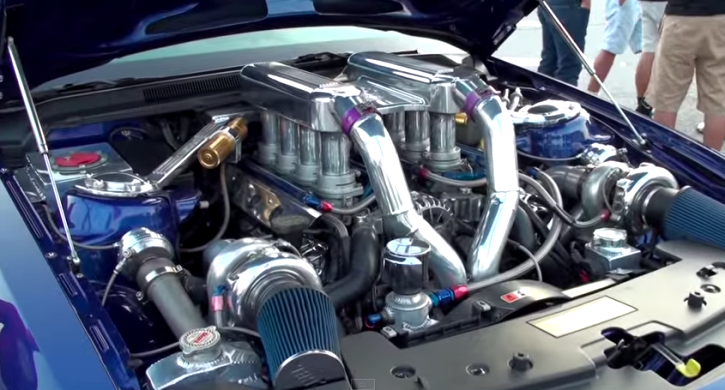 The Platt & Payne edition Shadrach Ford Mustang is one of those extremely well executed muscle cars, which meets the highest standards in both performance and style. The awesome body kit combined with aerodynamic upgrades and cool wheels, the stunning interior and of course the twin turbo intercooled monstrous engine are just totally of the hook.
Check out the walk around video from the Caffeine & Octane car show. Watch, Enjoy & Share!
More on Hot Cars: Awesome 2012 Ford Mustang Custom by BrenSpeed