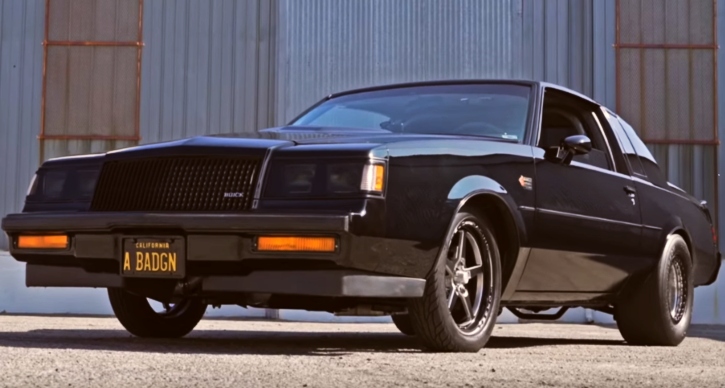 Here is one crazy build for the G-body fans. This 1987 Buick Grand National makes 1,000 horsepower to the rear wheels out of a 6-cylinder 273 cubic inch motor. Of course, it has a power adder, it is a huge single turbocharger, but still. How many people can build a 1,000 RWHP 6-cylinder car that is a lot of fun to drive on the street and it runs the quarter mile in 9-seconds?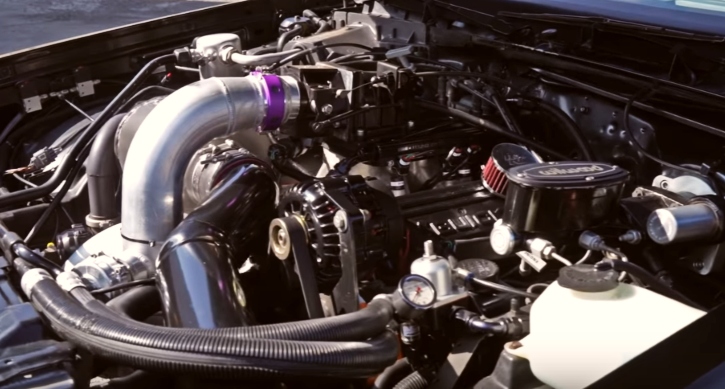 Do you want to learn all the secrets of this wild turbocharged 1987 Buick Grand National build and see it driven like its stolen? All you have to do is get yourself comfortable, hit the play button and enjoy the ride with Shawn Davis of AutotopiaLA and Jeremy who is responsible for this menacing G-body monster.
---
Did You See David Roy's 1000hp Small Block Chevy Camaro Street Car?
---
---

---