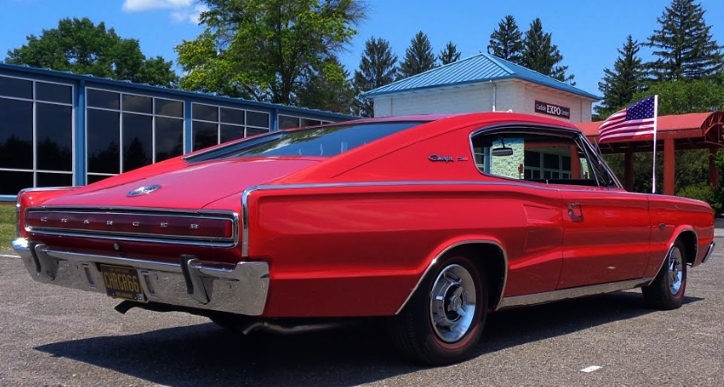 Gary Leslie purchased a brand new Dodge Charger back in 1966, had some adventures with it for a while until he ended up wrecking it. Naturally, when his 5 children grew up he wanted another one, and I am sure many of you can relate. Finally in 2021 this HEMI powered Mopar became a new member of Gary's family.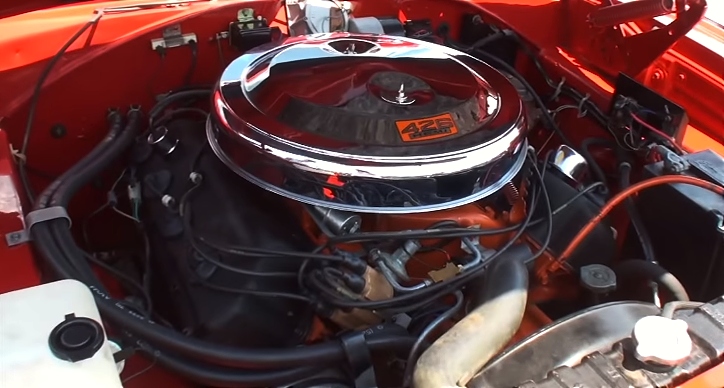 I have always admired the first generation Dodge Charger for the big body and astonishing interior design. When you add the well preserved originality and the 426 HEMI engine and 4-speed combo this is a classic Mopar at its finest.
Play Lou's video to see all about Gary's 1966 Dodge HEMI Charger and then go for a ride.
Did You See Dave Constable's 1970 Dodge Charger R/T Story?