While we are used to seeing mostly Mopars at Gause Garage, this time we have one beautiful Stallion. A Convertible 1966 Ford Mustang, which Matt bought wrecked from the 83-year old original owner in Florida not long ago.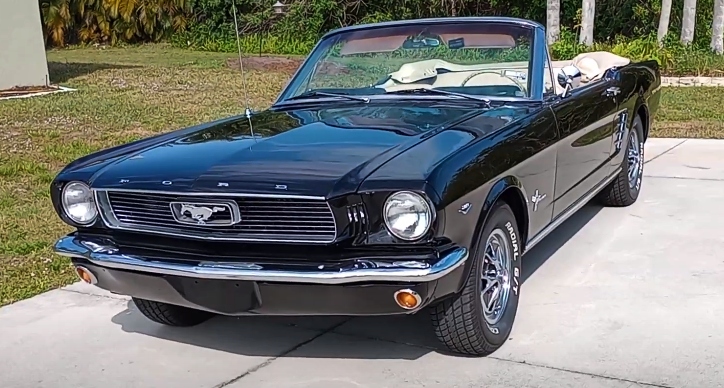 He restored and detailed the pony all the way around. Now the Black '66 Mustang Convertible looks better than new. The good thing about classic Mustangs is that you can find every single part, and it is not that expensive either.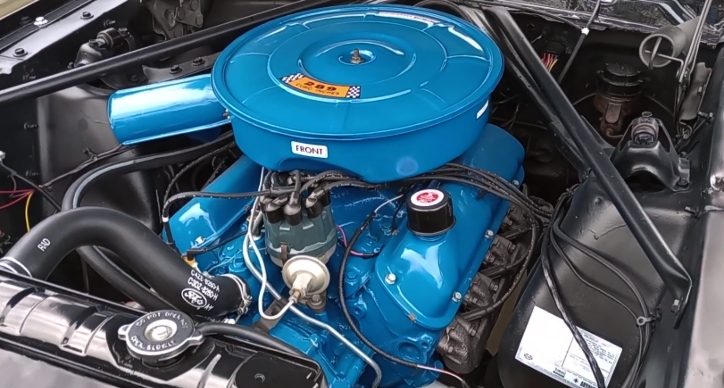 The Black over Ten factory color combo makes this Mustang quite rare. The 289 2bbl small block Ford somehow still has the original air cleaner. And another interesting thing about this car is that it is one of the last Convertibles built in 1966.
Check out Matt Gause's video to see this gorgeous classic pony all the way around.
Did You See Rich Ackermann's Convertible Ford Mustang Story?