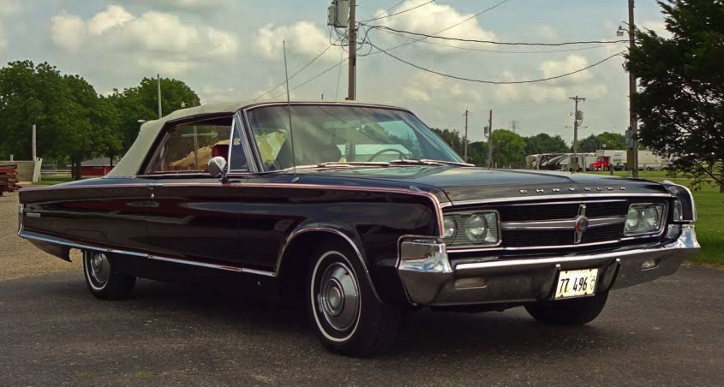 It was more than 3 decades ago when Rolland Westra saw this Convertible 1965 Chrysler 300 L sitting in a backyard, and convinced the owner to sell it. He restored the classic car back to its original glory shortly after that, and she still looks amazing.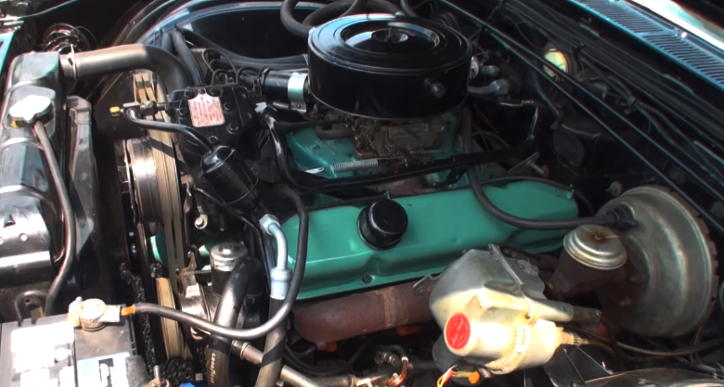 The 1965 Chrysler 300 L is the last of the 300 letter series, and Rolland's car is a very interesting example. Luxury Mopar with convertible top and 413 Wedge V8 engine paired with a Hurst shifter 4-speed, she has everything you could ask for.
Play my friend Lou's video for the full story of this 1965 Chrysler 300 L Convertible.
You May Also Like the Gen III HEMI Swapped '61 Chrysler 300