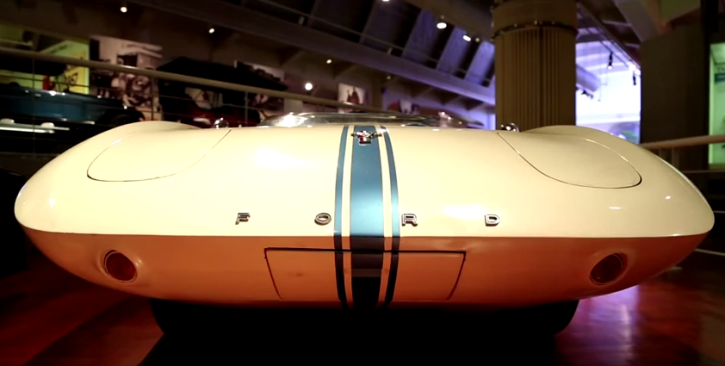 The Mustang 1 – Where It All Started.
The most fascinating thing about the Mustang is that it is a Ford, but it's almost like a separate brand, which became a very emblematic name within the American car scene during the years. Back in 1962 the Mustang 1 concept car hit the drawing board as Ford was aiming to show that they are back on track and all about performance.
After the Mustang 1 debuted everyone was talking about it and team Ford pretty much achieved their goal. Later on some of the design ques were used on the production Mustangs and ever since they have been one of the America's favorite muscle cars.
See the Ford Performance video for the full story. Watch, Enjoy & Share!