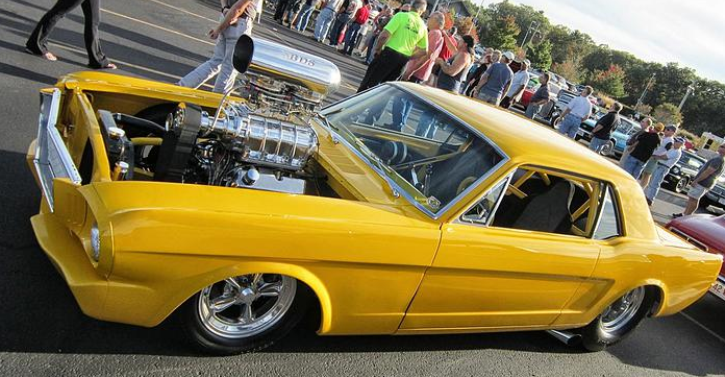 SmokinStangs – Place for Mustang Lovers!
From James Bond and Steve McQueen to drag racing, stock car racing and drifting, the Ford Mustang has been around for fifty years and undergone six generations of design changes. They have become an indelible part of the muscle car lover's collective memory.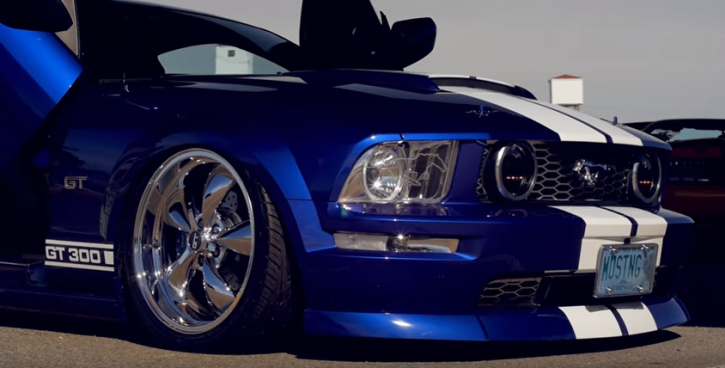 SmokinStangs is an online community of Mustang lovers. It has forums dedicated for owners, enthusiasts, and collectors who come together to share their knowledge. They have countless members who have their own custom builds and rides that have been recognised by publications across the auto industry. Connected to all the Mustang gurus and movers, they have posts dedicated to modifications, interior, styling, enhancing performance, and much more. They also have their own Laconia NorthEast Mustang Rally. Some of the most interesting topics on the forum are:
1. Happenings and Events – It has one of the most comprehensive listings of Mustang related activities and events across the world. From car shows and cruises to fundraisers and rallies, this is the one-stop shop for happenings worldwide. You can sign up and join any event that needs a contributor, participant or just a vocal enthusiast.
2. Builds and Rides – A section where all the members share photos and details of the custom builds and modifications to their very own Mustang. You can try any of those modifications, compare it to your own modified versions and ask for suggestions from veteran tinkerers.
3. Racing, Performance, Products, and Parts – This section of the site is your one-stop shop for information on safety equipment, inspection stations, tuning, racing, and anything technical. It's filled with nifty little tricks to make your Mustang perform the best it can.
Check out this awesome video and pay them a visit at SmokinStangs.com. Watch, Enjoy & Share!
Also on Hot Cars: Ford Mustang – 50 Year of Awesome SmokinStangs Video
[sdonations]1[/sdonations]