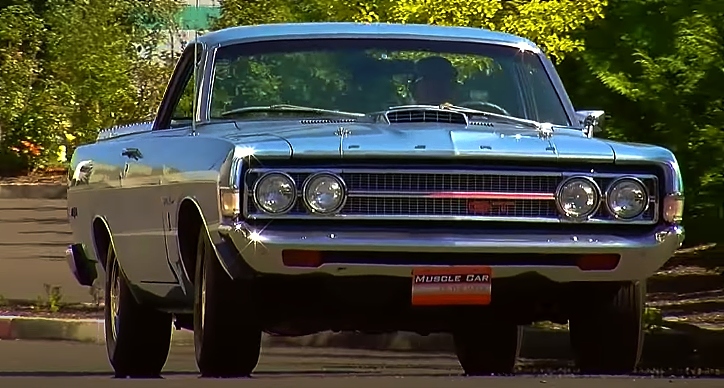 The 1969 Ford Ranchero retains the overall design of a family sedan combined with the functionality of a pick up truck. But when you add the 428 Cobra Jet V8 mill under the hood, you get what Kevin Oeste calls a muscle car that knows how to work for living.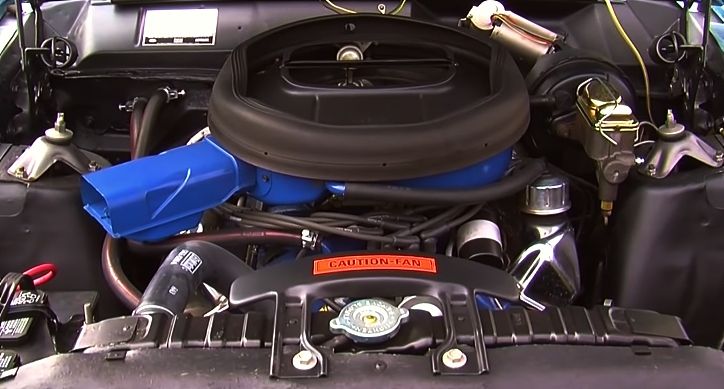 If you know your Fords, the hood scoop, stripes and wheels will tell you right away that this is a GT version of the 1969 Ford Ranchero. So I would not call it a sleeper, but considering how many people know nothing about this old Fords today, this 428 Cobra Jet pick up truck could surprise quite a few cocky drivers.
Check out the video to see all about this 428 Cobra Jet 1969 Ford Ranchero GT.
And Below is the Supercharged '57 Ford Ranchero Story