Most people love the 66-67 Fairlanes for their stacked headlights, and so do I. But the mid-size classics were so proportionately well designed all the way around. Ford designers did a tremendous job on the interior too. And the standard for GT models 390 FE had plenty of torque.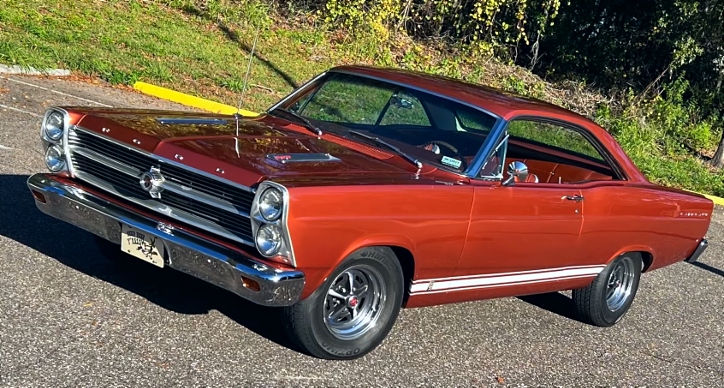 Today we are going to take a closer look at one beautifully restored example. Stock appearance and rare Emberglo paint make the 1966 Ford Fairlane a real eye candy. The interior looks stunning matching the body color, and the 390 FE powerplant runs like a Swiss watch.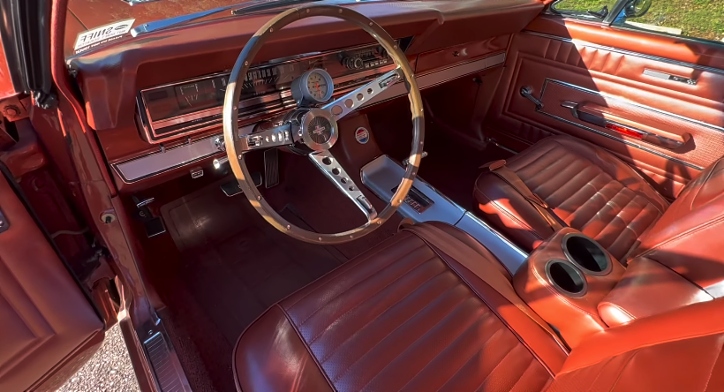 Tim Vorick's 1966 Fairlane GTA is a Gorgeous Driver

Tim Vorick has been involved with Fords for decades. He has acquired the 1966 Fairlane GTA back in 2005 and spent 5 years restoring it. His experience and set of skills allowed him to do it in a way that the old girl behaves on the road like when it was new. If not even better.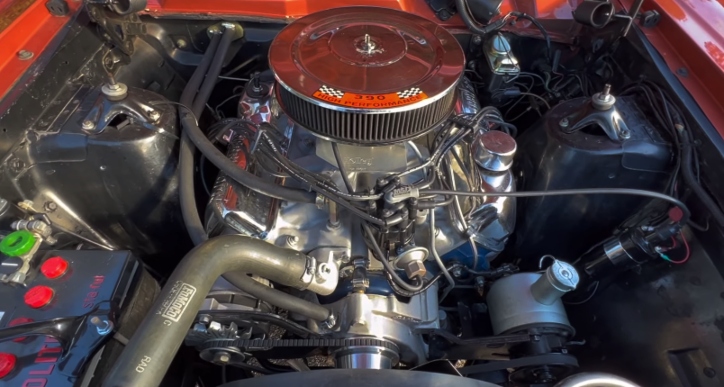 Jim a.k.a Muscle Car Campy did a very nice video of Tim Vorick's 1966 Ford Fairlane GTA. Introducing the model in the first few minutes, and then getting onboard with Tim for a ride along and chat. I really enjoyed it, and hope you will. Check it out!
Don't Miss: 4,000 lbs Ford Fairlane Street Car Dips Into the 7's